"Great things are done by a series of small things brought together." ~ Vincent Van Gogh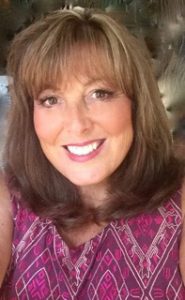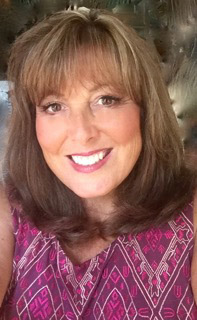 Lee has always loved creating. Whether she was writing songs or making art, she knew from a young age that she has a strong need to be involved in the arts, including several years performing with local bands and performing part time for weddings and special events.
First introduced to mosaics in 2003, Lee developed an immediate passion for the art of mosaics. The basement of her home is where Lee started creating for family and friends. Donating work to her son's school led to several commissioned projects which kick-started Lee's love of mosaics into a full time career.
For several years, Lee's main projects focused on large-scale mosaic installations. Her current interest is in smaller, fine art mosaics for the home and garden. She creates her own original mosaic art and accepts custom commissions.
Lee is a member of the Society of American Mosaic Artists and The Carroll County Arts Council.